Here is Mike Hylton Sr., the President and Owner, dispatcher, and customer service representative, and your point of contact. Mike keeps things moving smoothly every day.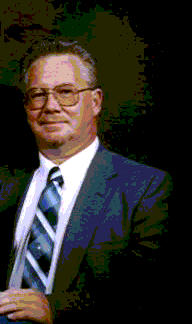 Brandon Hylton- Dispatch and operations
Brandon has just started with MTH Transport and learning the ropes quick with the assistance of his uncle Mike.
Give Brandon a call today, He believes in customer service!